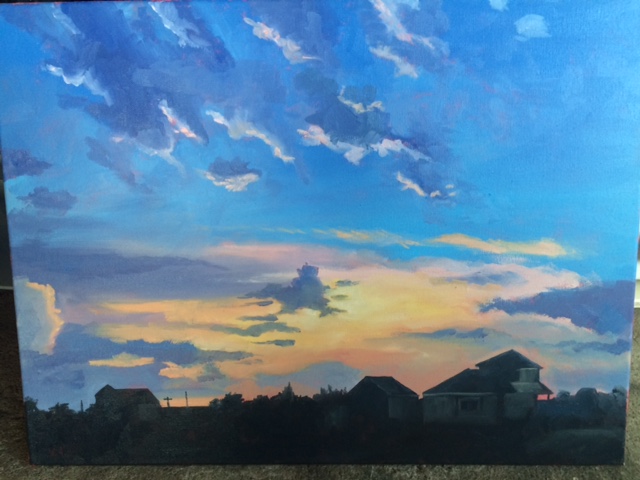 Parents and students-
Let me tell you about myself. This is my fourteenth year here at Park City Prep as the art teacher. I work with every child in the school, every year, so I have an opportunity to get to know them well and assist them in growing their knowledge and skills during their time here at Park City Prep.
MS in Art Education from Central Connecticut State University
BS in Art Education from Moore College of Art and Design
BFA in Painting from Moore College of Art and Design
I am delighted to be working with your children here at PCP. Our program includes visual art, art history, and vocabulary. Most of the lessons are integrated with various academic lessons being taught in other classes. There is preparatory work which accompanies each lesson, so students learn skills before beginning a project. We use rubrics so that students have a clear idea of the requirements for each project, and know what they need to do in order to do their best.